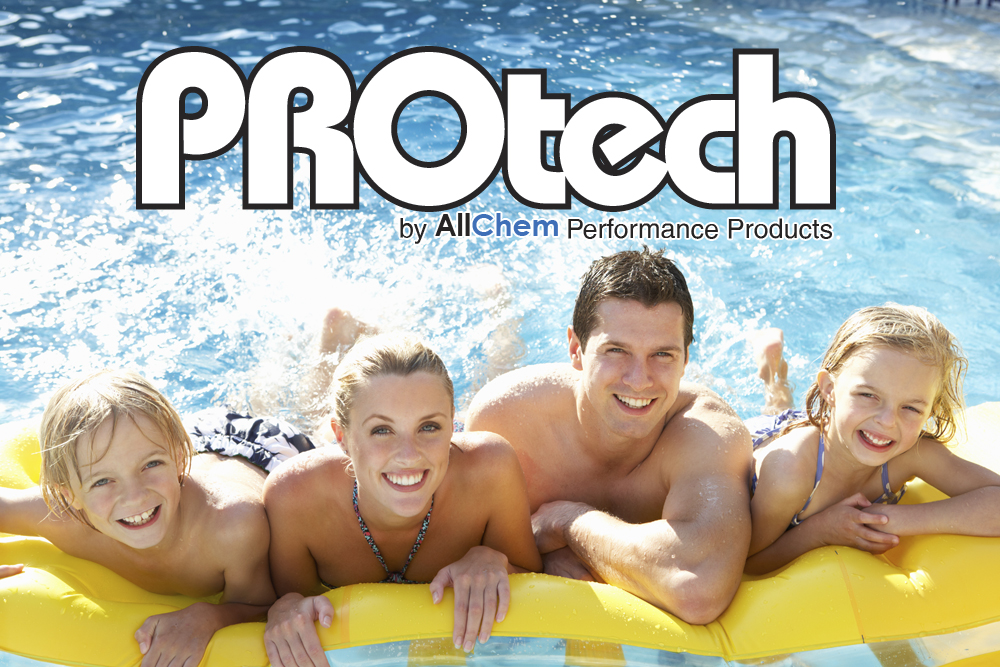 Remember when the pool was the best part of summer?
PROtech Pool Supplies 1-888-251-5067
Welcome to the PROtech web site. PROtech is a complete line of pool and spa chemicals designed for the independent retail and service trade. PROtech is a brand which in no way supports the mass merchants and is packaged exclusively for independent distributors throughout the United States. We welcome your interest and inquiries.